Virtual Fair is a complete starting theme for open elearning. If you are building a Virtual Fair.
Bring your events' virtual attendees together with "Open eLearning" virtual template. Our template solutions to create a truly seamless virtual experience.
Virtual events are experiences designed and organized to bring people together from all over the world, regardless of their location as virtual attendees.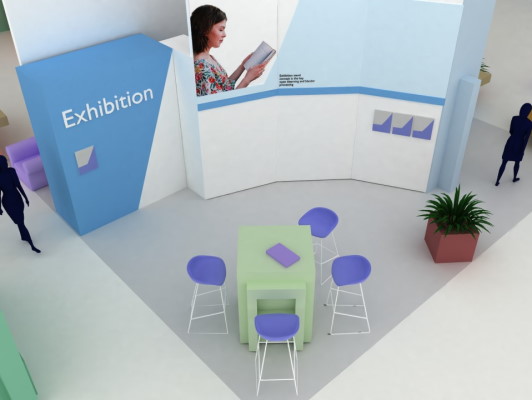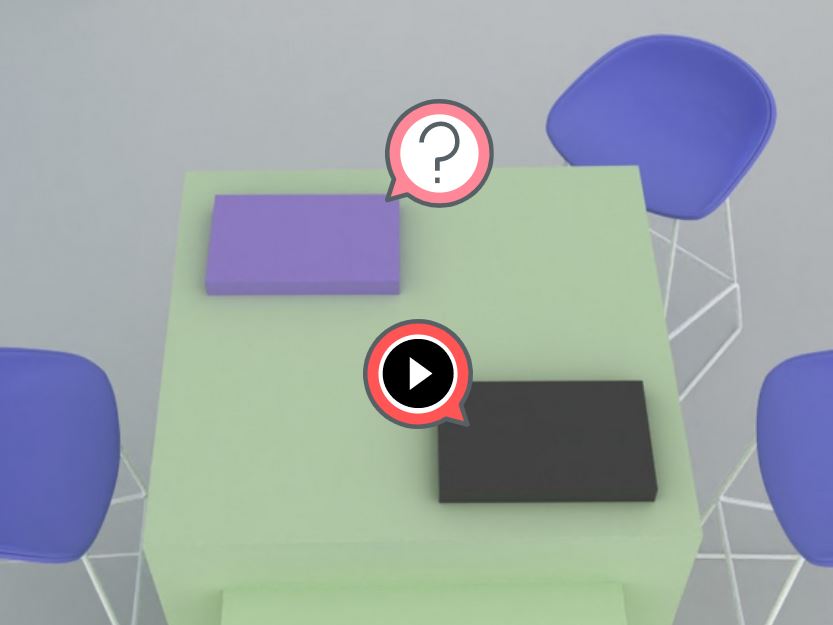 Transport your users into a virtual event with customizable 3D virtual objets.
This type of event gives attendees a platform to gain access to live, networking opportunities.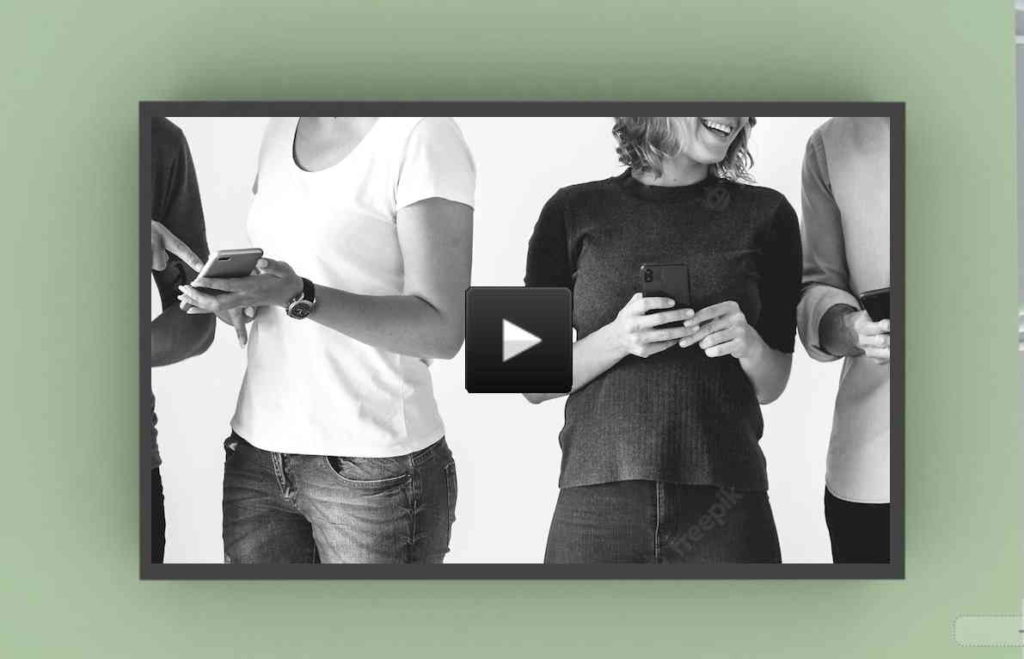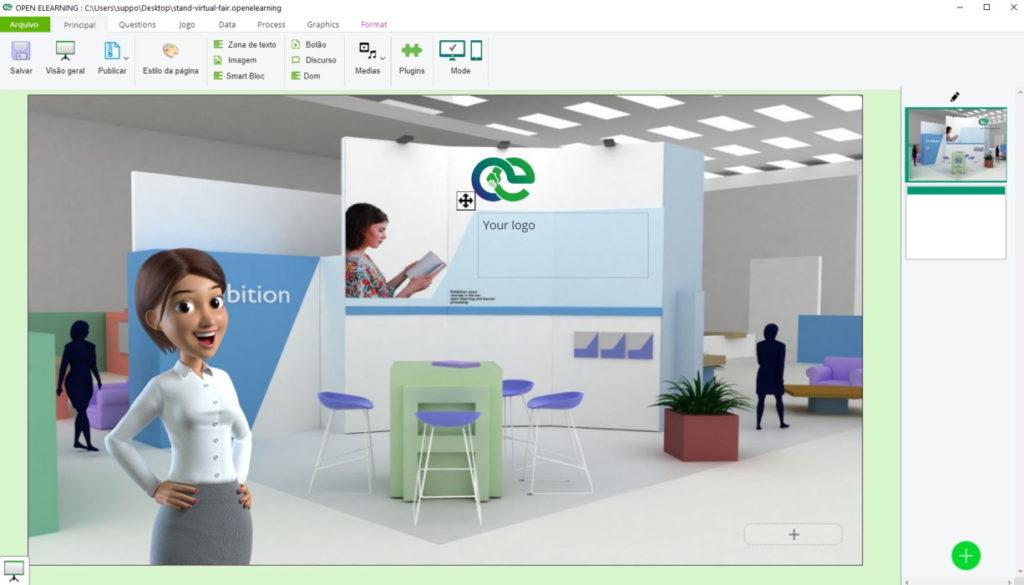 Download Virtual Fair template