L'outil jeux pour Moodle permet d'ajouter une nouvelle rubrique d'entrainement à vos espaces de cours.
Ce tout nouvel espace permet d'ajouter des mini jeux autour de votre thématique et de favoriser l'ancrage mémoriel.
L'outil entraînement permet de vous amuser en réalisant le plus vite possible une suite de mini jeux.
Pour installer le plugin OEGameHub cliquez ci-dessous.
Fonctionnalités :
Cartes et design personnalisables
Des jeux amusants pour stimuler l'engagement de l'apprenant
Administration facile
Totalement compatible sur PC & SmartPhones
Aucun codage requis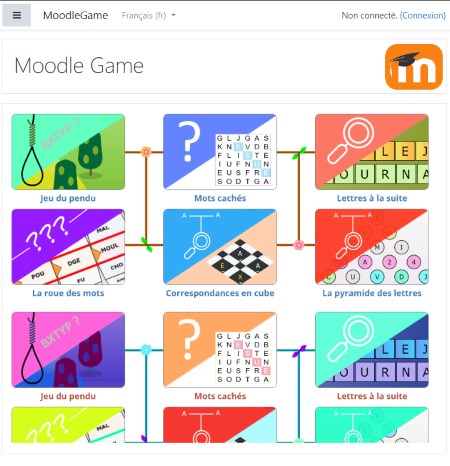 In this video we will see how to install the "games space" function in your MOODLE training platform.
Download the extension on our website
Install the extension using your administration interface
OK, you now have access to a new "Games Activities" area
Choose a game type and fill in the required fields
Repeat the operation with different games and content
Finally, choose a theme and the settings of your game dashboard
That's it!  Your play space is ready to be used by your learners
All you have to do now is have fun!
Créer une carte de progression interactive.
Un large choix de cartes vous permettra de créer tout un monde qui correspond a votre environnement d'apprentissage.
Ce qui inclus des paysages naturels, comme les forêts, les montagnes et les collines, et des paysages intérieurs comme des écoles des laboratoires, des usines etc…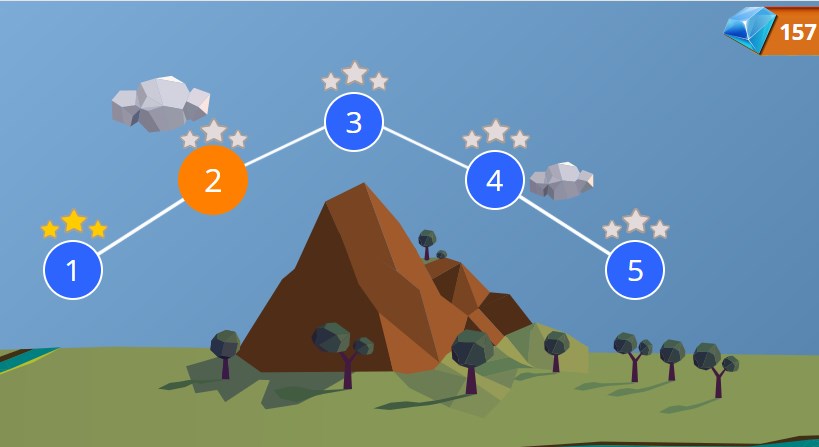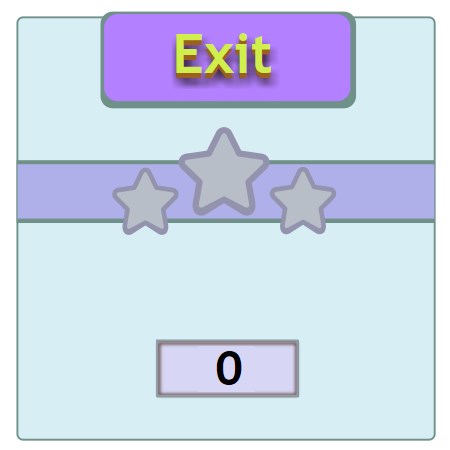 Configurer l'écran final avec différents styles
Le dernier écran est très important pour encourager les progrès des apprenants. Avec chaque bonne réponse, vous gagnez des pierres précieuses. Utilisez ces gemmes pour ajouter plus d'accès aux cours et des fonctionnalités personnalisées.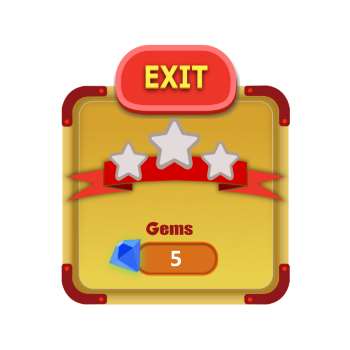 Plugins enable you to add additional features and functionality to Moodle, such as new activities, new quiz question types, new reports, integrations with other systems and many more.
Note: Certain hosting solutions, prevent plugins being installed from within Moodle.
Standard
Include all games