3rd level technical support *
We offer 3rd level technical support pack of hours that allow you to ask for interventions of our team of Open eLearning experts on your e-learning editor. These packs are valid for 1 year and are offered in different sizes: 10h/20h/50h
Join us and enjoy great benefits while supporting our project.
For organizations and businesses
Access to 2 live online sessions with experts explaining advanced functionalities.
Premium assets
Email + Ticket Support
Update Your eLearning Courses
All our E-learning projects are realized and delivered as an Open eLearning Project.
Open eLearning being open source you can edit your own content in total autonomy.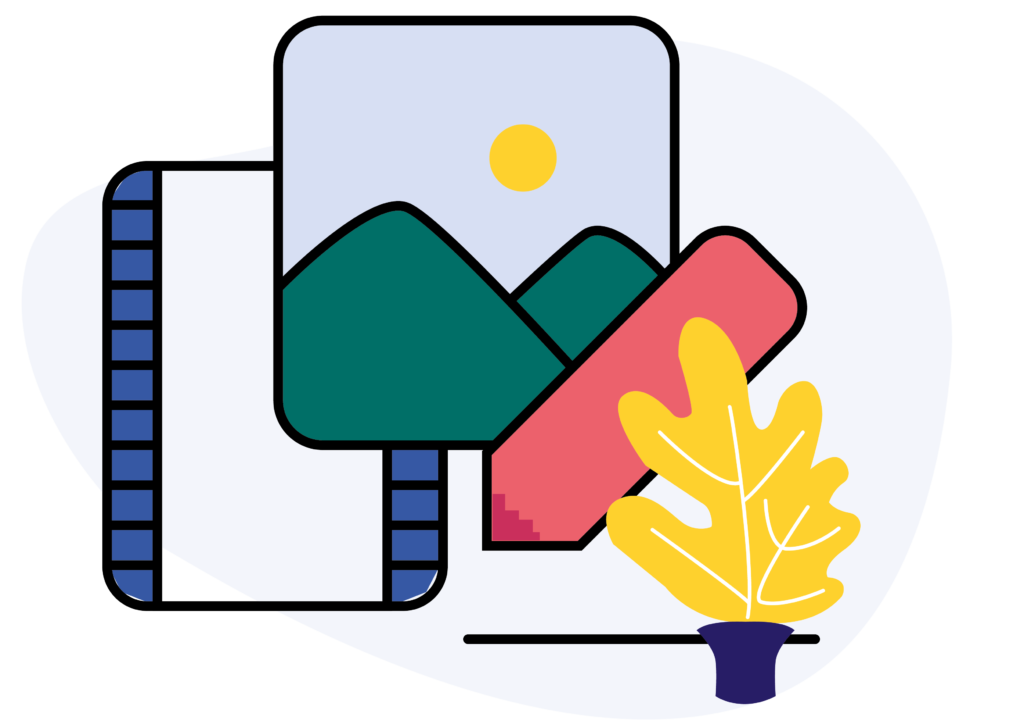 * 3rd level technical support: Allows you to ask for bug fixes and development or customizations of small features that take no longer than 5h to complete. These must be changes to existing features, and not development of completely new features. They allow you to ask for design changes where these changes are mostly CSS and icons. This does *not* include templating work. These requests are not submitted to a precise budgeting. We evaluate the amount of time we need, ask you for confirmation and get down to work quickly and efficiently. You can later ask for additional changes in exchange for hours left in your pack.