The games tool for Moodle allows you to add a new training section to your course page.
This Moodle game plugin is the powerful Moodle plugin that has the ability to convert your courses into an educational portal.
The Moodle game plugin comes with a script that allows you to add some mini games in your Moodle LMS. This Moodle game Plugin will display games automatically, without code editing.
Features :
Customizable maps & design
Fun games to boost learner engagement
Easy administration
Compatible with all devices (PC, Mobile, SmartPhones)
No coding required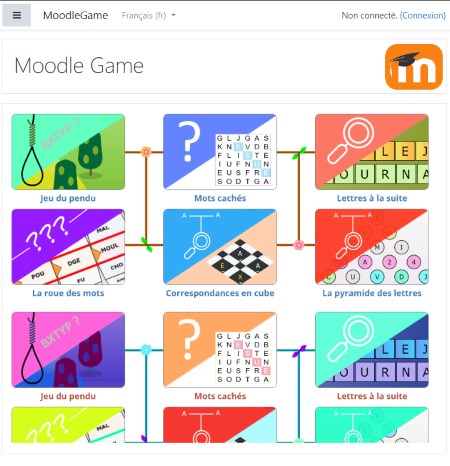 In this video we will see how to install the "games space" function in your MOODLE training platform.
Download the extension on our website
Install the extension using your administration interface
OK, you now have access to a new "Games Activities" area
Choose a game type and fill in the required fields
Repeat the operation with different games and content
Finally, choose a theme and the settings of your game dashboard
That's it!  Your play space is ready to be used by your learners
All you have to do now is have fun!
Create an interactive progress map
A wide choice of Game Maps will allow you to create a world that fits your learning environment.
This includes natural landscapes, such as forests, mountains and hills, and interior landscapes such as schools, laboratories, factories etc…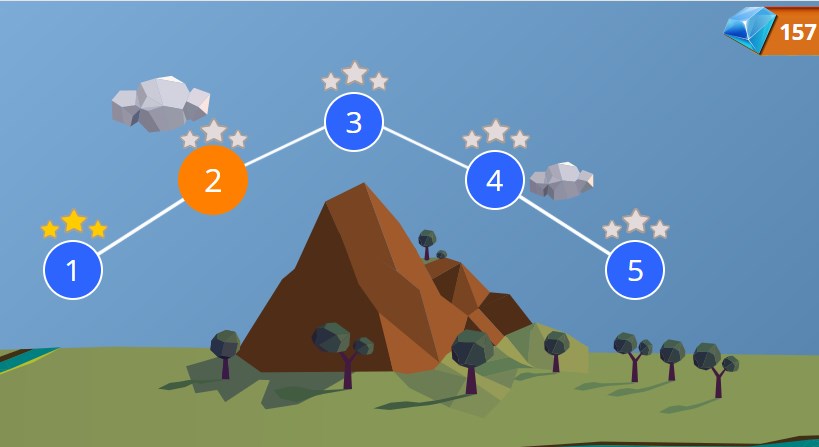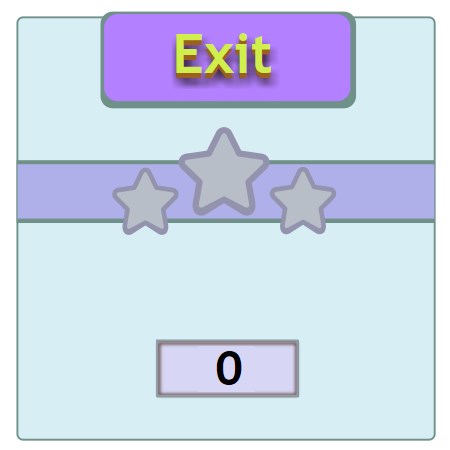 Set up the final screen with different styles
The final screen is very important for encouraging the learne
rs'
 progress.
With each correct answer you earn gems . Use these gems to add more course access and custom features.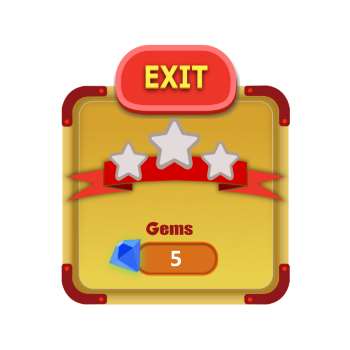 Moodle Plugin By Open-eLearning
Plugins enable you to add additional features and functionality to Moodle, such as new activities, new quiz question types, new reports, integrations with other systems and many more.
Note: Certain hosting solutions, prevent plugins being installed from within Moodle.
Standard
Include all games
Moodle 4.2 Studio Plugin
Open eLearning Studio
Chamilo Studio Plugin
Open eLearning Studio